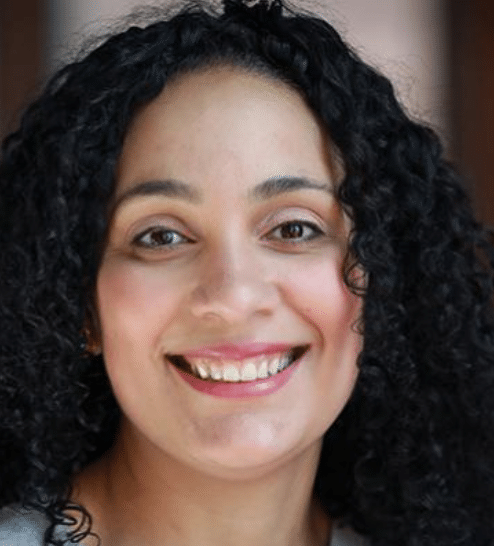 Professor of Sociology, Washington University in St. Louis
Hedwig (Hedy) Lee is a Professor of Sociology at Washington University in St. Louis and holds a courtesy joint appointment at the George Warren Brown School of Social Work. She is also the associate director of the University's new Center on the Study of Race, Ethnicity, and Equity.  Prior to joining Washington University, she was a Professor at the University of Washington Department of Sociology in Seattle. She is broadly interested in the social determinants and consequences of population health and health disparities in the United States. 
As an interdisciplinary scholar, Hedy has written articles spanning a range of topics and disciplines including,  demography, medicine, political science, public health, social work, and sociology. Her recent work examines the impact of mass incarceration on health and health disparities. She serves on the board of the Population Association of America and the research advisory board for the Vera Institute for Justice.  She is a member of the General Social Survey Board of Overseers and a member of the National Academies of Sciences, Engineering, and Medicine, Division of Behavioral and Social Sciences and Education, Committee on Population.
Hedy joined us for our virtual Roundtable convening "Examining Justice Reform and the Social Contract in the United States: Implications for Justice Policy and Practice."
Work
Roundtable Paper: Health (Care) as Justice Reform: Protecting the Health and Well-being of Incarcerated Populations, Their Families, and Their Communities