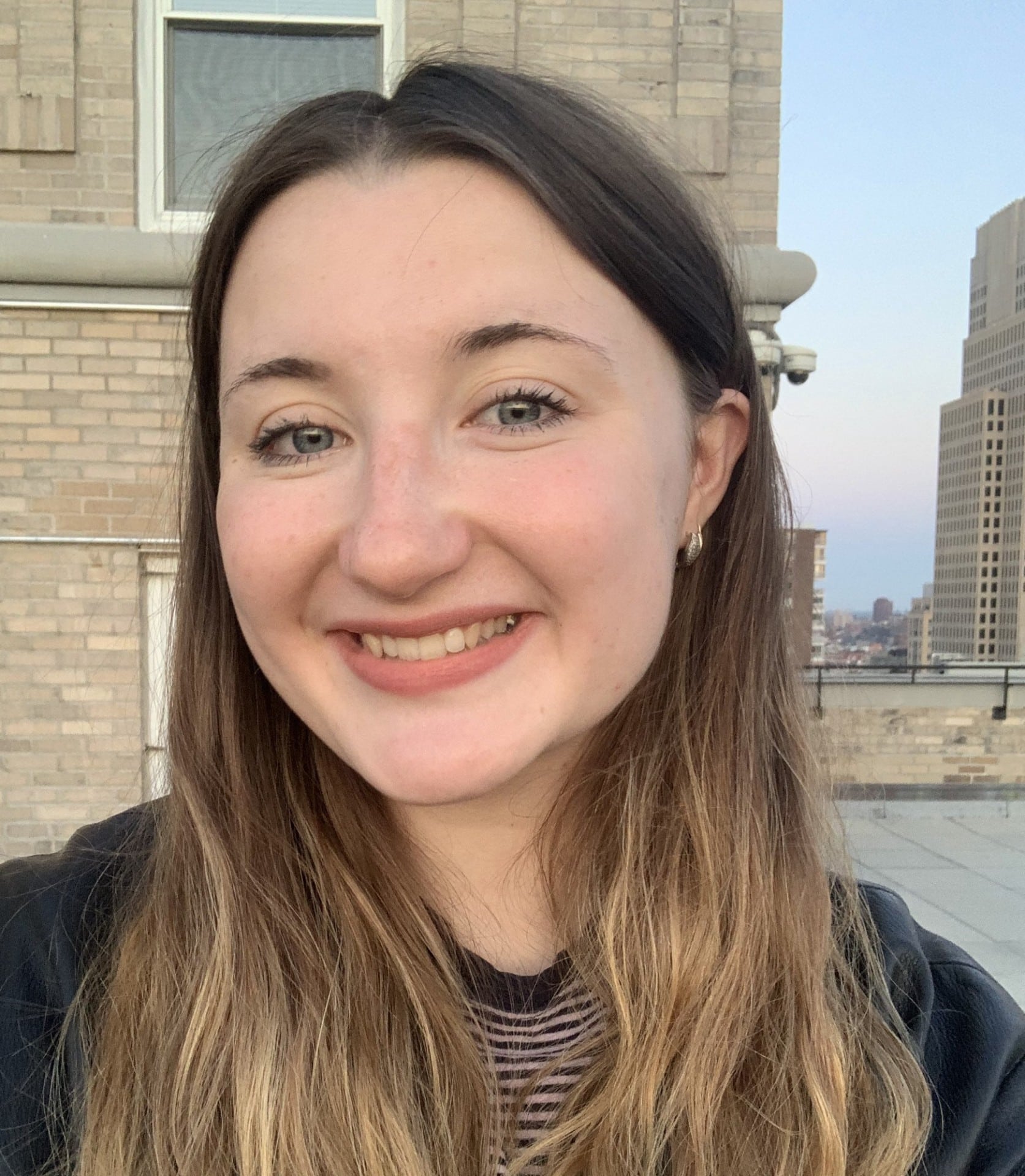 Project Coordinator at the Square One Project
Iva Stojanović is a Project Coordinator for the Justice Lab's Square One Project, where she supports the project's operations and research activities.
Previously, Iva specialized her graduate and undergraduate research on labor rights in the global political economy, writing her dissertations on labor rights initiatives in Bangladesh, and labor clauses in EU free trade agreements. During her studies, Iva worked for local food banks and debt advice initiatives in the UK, while also interning for an NGO addressing modern slavery and human trafficking.
Iva holds a B.A. in International Relations from Durham University and an M.A. in Global Thought from Columbia University.