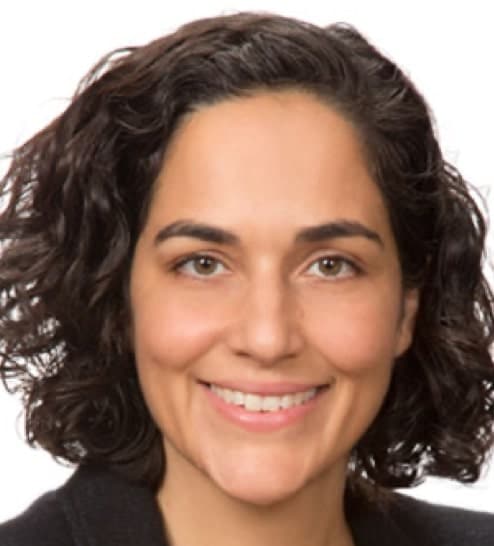 Professor of Law, University of California, Los Angeles
Jennifer's research focuses in the fields of immigration law, constitutional law and criminal law and procedure. She is a co-author of the 2017 casebook Immigration Law and Social Justice and of numerous articles, essays and book chapters on citizenship, immigration, border control, and human trafficking.
Jennifer is a member of the American Law Institute. She serves on the executive committee of the American Association of Law School's Section on Immigration, the Ninth Circuit Advisory Committee on Rules of Practice and Internal Operating Procedures, the Advisory Committee of the American Bar Foundation's "Future of Latinos in the US" project, and the University of Oxford Border Criminologies Advisory Group. She is also a Fellow of the American Bar Foundation.
Jennifer clerked for the Honorable Sidney R. Thomas of the US Court of Appeals for the Ninth Circuit. She began her career in law teaching at the UC Davis School of Law. She was previously Chancellor's Professor of Law and Senior Associate Dean for Administration at UC Irvine. She holds a JD from Yale Law School and an AB in International Relations from Stanford University.
Jennifer participated in the second Square One Roundtable convening "Examining Criminalization, Punitive Excess, and the Courts in the United States: Implications for Justice Policy and Practice."
Work
Roundtable Paper: Criminal Law and Migration Control: Recent History and Reform Possibilities