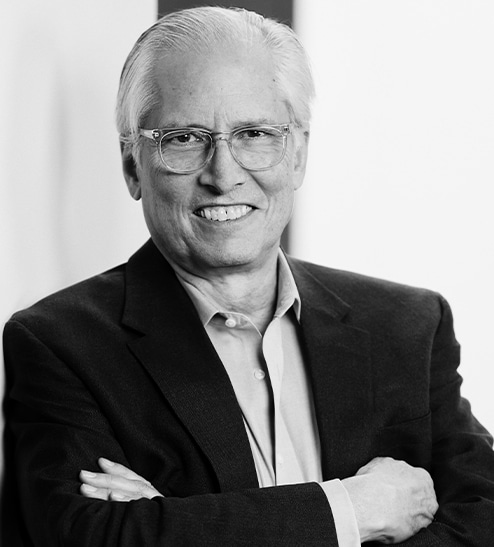 Executive Vice President of Criminal Justice at Arnold Ventures
Jeremy is Executive Vice President of Criminal Justice at Arnold Ventures where he leads a team that is implementing reform strategies focused on policing, pretrial justice, community supervision, prisons, and reintegration.
Jeremy joined Arnold Ventures after serving for 13 years as president of John Jay College of Criminal Justice. Under his leadership, John Jay became a senior liberal arts college, raised graduation rates, and launched several research centers on topics ranging from community safety to prisoner reentry to the role of prosecutors.
Prior to John Jay, Jeremy was a senior fellow with the Justice Policy Center at the Urban Institute where he launched a national research program on prisoner reentry.  He served six years as director of the National Institute of Justice (NIJ) in the Clinton administration. During his tenure, NIJ quadrupled federal funding for criminal justice research.  Jeremy's career also includes government service as Deputy Commissioner, Legal Matters at the New York City Police Department, Special Advisor to the Mayor of New York, Chief Counsel to the House Subcommittee on Criminal Justice and law clerk for Ruth Bader Ginsburg when she sat on the Court of Appeals.  Prior to law school, Jeremy worked for six years at the Vera Institute of Justice. He began his career as a paralegal at the Legal Aid Society.  He has authored or co-edited four books and dozens of articles, book chapters and opinion pieces.  He headed up the New York State Task Force on Transforming Juvenile Justice, and chaired the National Academies consensus panel exploring the Causes and Consequences of High Rates of Incarceration in the United States. He earned his JD and MPA from New York University and his BA from Yale College.