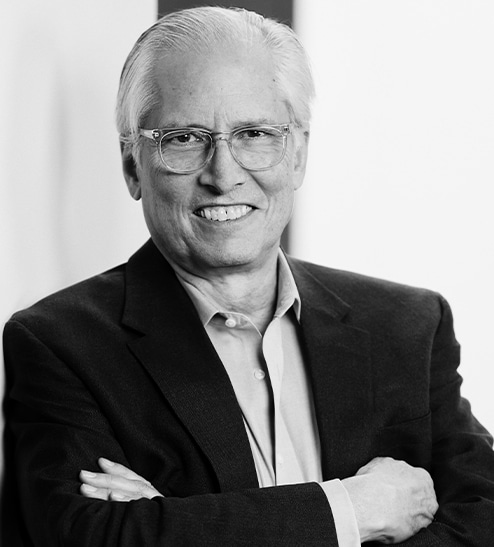 Co-founder and Director of Training and Capacity Building, National Compadres Network
Jerry Tello is a servant community leader, healing practitioner, and internationally recognized author and voice for healing and justice. Born from a family of Mexican, Texan, and Coahuiltecan roots and raised in the south central/Compton areas of LA, Jerry is considered an international expert in the areas of trauma and healing, and strategies and curricula that are culturally based, trauma informed, and healing centered.
For more than 40 years he has dedicated himself to the prevention and healing of individuals, families, community, and systems by speaking to more than half a million people and training thousands of facilitators across the nation. Jerry is co-founder and Director of Training and Capacity Building for the National Compadres Network (established in 1988), and oversees Sacred Circles Center in Whittier, California.
Jerry has authored numerous articles, videos and curricula and books including the award winning book Recovering Your Sacredness, A Fathers Love, a series of children's books, co-editor of Family Violence and Men, and a series of motivational health and healing CD's.