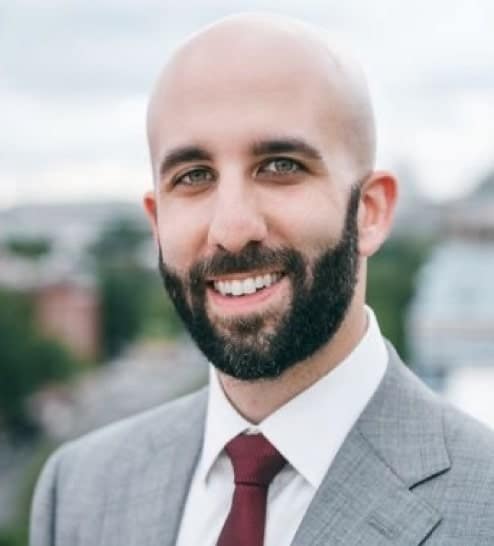 Director, Rule of Law Initiatives, Due Process Institute
Joe Luppinio-Esposito leads the Due Process Institute's policy work in Washington, coordinating with members of Congress, their staff, and allied organizations to develop bipartisan criminal justice reform solutions. Prior to joining the Institute, Joe served as the Manager for Federal Initiatives for Right on Crime and the Texas Public Policy Foundation, a conservative think tank based in Austin, TX. In his capacity as Editor and General Counsel of State Budget Solutions, a state policy organization, Joe focused his research on public employee pensions, labor law, and state budget reforms.
Joe is a graduate of Seton Hall University School of Law, where he was Editor in Chief of the Circuit Review legal journal. He received a BA from the College of William and Mary, where he also co-founded the campus newspaper, The Virginia Informer.