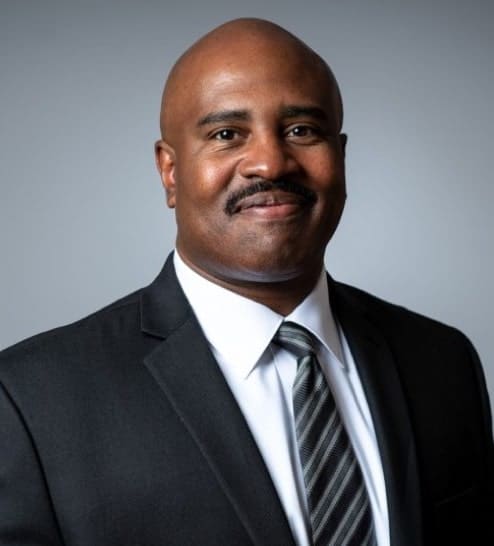 Founder and Executive Director, UnCommon Law
Keith has been advocating for the rights of people in prison and parolees for 20 years. He launched UnCommon Law in 2006 and previously served as a staff attorney at the Prison Law Office. He has represented thousands of people in prison in impact litigation and individual matters involving prison and parole conditions. He has also trained hundreds of lawyers, law students and others in prisoner and parole advocacy.
Keith lectures in Law at UCLA and UC Berkeley, where he supervises the Post-Conviction Advocacy Project. In 2018, he was named an Obama Foundation inaugural Fellow for his legal model and vision for changing the narrative about people convicted of serious and violent crimes. He received his BA in Psychology from Indiana University and his JD from Santa Clara University.