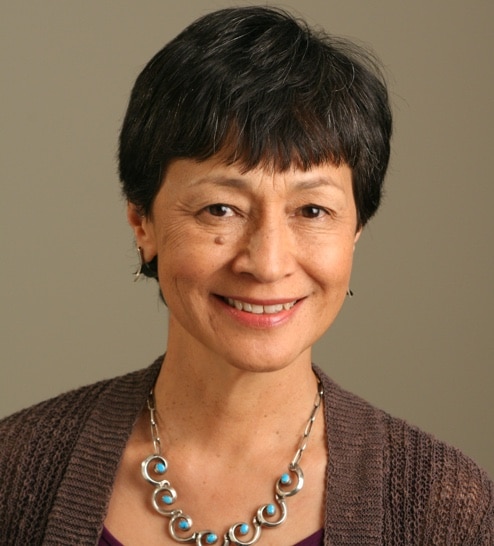 Director, Criminal Justice, John D. and Catherine T. MacArthur Foundation
Laurie joined the John D. and Catherine T. MacArthur Foundation in 1991 after serving as Director of the National Forum on the Future of Children and Families, a joint project of the National Research Council and the Institute of Medicine. From 1984 to 1987, she was the Director of Governmental and Professional Liaison for the American Educational Research Association in Washington, D.C. This position followed the year she spent, from 1983 to 1984, as a Congressional Science Fellow in the U.S. Senate. From 1980 to 1985, Laurie held a faculty position as an Assistant Professor in Human Development at the Pennsylvania State University.
Laurie previously served on the boards of the American Psychiatric Association Foundation, Asian Americans and Pacific Islanders in Philanthropy, Grantmakers for Children Youth and Families, the Youth Transition Funders Group Juvenile Justice Working Group, and on the federal Center for Mental Health Services National Advisory Council, under Substance Abuse and Mental Health Services Administration. She currently serves on the Federal Coordinating Council on Juvenile Justice and Delinquency Prevention.
She received her bachelor's degree in Psychology and her Ph.D. in Educational Psychology from the University of California at Los Angeles.