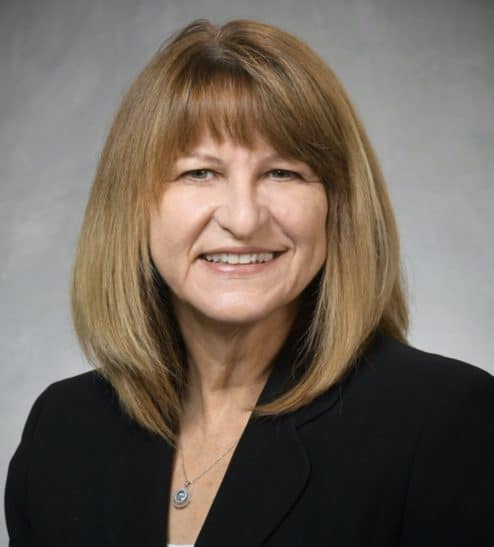 Senior Fellow Behavioral Health, Michigan Endowment Fund
Lynda is a Senior Fellow of Behavioral Health at the Michigan Endowment Fund. Previously she served eight years as the deputy director for the Behavioral Health and Developmental Disabilities at the Michigan Department of Health and Human Services, functioning as the state authority for behavioral health and developmental disabilities policy and service systems.
Immediately prior, Lynda served as the Health Services administrator for the Michigan Department of Corrections, which included all health, behavioral health, and dental services for the state's prison system. Lynda has spent her career working within and crossing boundaries of behavioral health, indigent health care, justice and managed care systems. She has served in executive positions with various health care and non-profit agencies and relevant national boards such as National Association for State Mental Health Program Directors, The Council of State Governments Justice Center, and the National Research Institute.
Lynda joined us for our virtual roundtable convening "Examining Justice Reform and the Social Contract in the United States: Implications for Justice Policy and Practice."