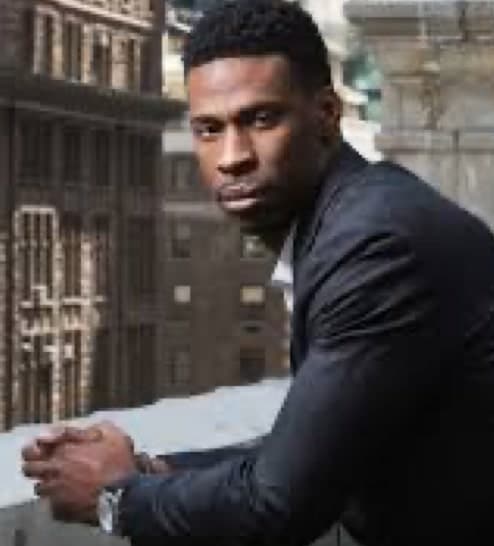 Host of the Decarcerated Podcast and Founder and Chief Re-imaginator of The Precedential Group
Marlon is the host of the Decarcerated Podcast, and is currently an inaugural Atlantic Fellow for Racial Equity.
Ebony Magazine has named him one of America's 100 most influential and inspiring leaders in the Black community. He is also an Aspen Ideas Festival Scholar, and Fall 2016 TED Resident. His TED Talk, "Am I not human? a call for criminal justice reform," has over 1 million views. He is also the founder and chief re-imaginator of The Precedential Group, a social justice consulting firm, and a 2015 recipient of the prestigious Soros Justice Fellowship.
Marlon spent his entire 20's inside of New York State prisons for his involvement in a crime as a teenager. He earned an Associates Degree in Criminal Justice with Honors, and a Bachelors Degree in Organizational Behavior for New York University post release. He spent the last five years of his incarceration as the head of the Transitional Services Center where he created programming and curricula for men nearing release from incarceration. He also spearheaded and designed an experiential workshop for incarcerated men and college students from Vassar College called, "Vassar & Otisville–Two Communities Bridging the Gap." Marlon's writing, programs, and community initiatives have concentrated on issues of gun violence, carceral conditions, and racial justice.
Based in Brooklyn, NY, Marlon is currently working on his first book, memoir. Find him @_marlonpeterson.
Marlon participated in the first and second Square One Roundtable convenings, "Examining the History of Racial and Economic Inequality: Implications for Justice Policy and Practice," and "Examining Criminalization, Punitive Excess, and the Courts in the United States: Implications for Justice Policy and Practice."