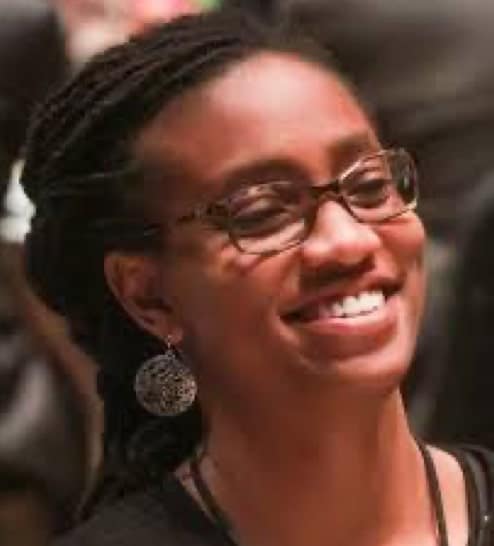 Associate Professor, Department of Comparative Human Development, University of Chicago
Micere Keel's principal research interests concern understanding how sociodemographic characteristics (race-ethnicity and poverty, in particular) structure the supports and challenges that individuals experience. She is particularly invested in developing systems-change interventions.
Micere is the founding director of the Trauma Responsive Educational Practices Project, which is a research-translation and research-practice-partnership that aims to connect the brain and behavior research on developmental trauma with the realities of school and classroom management. She is also conducting an intervention study to improve the educational outcomes of adolescents who have been placed at-risk for dropout by growing up in developmentally challenging communities. Lastly, she is working on the implementation of two trauma informed organizational change initiatives, one in health care and one in child welfare.
Work
Roundtable Paper: A Brief Review of a Developmental and Ecological Perspective on the Intergenerational Transmission of Trauma and Violence