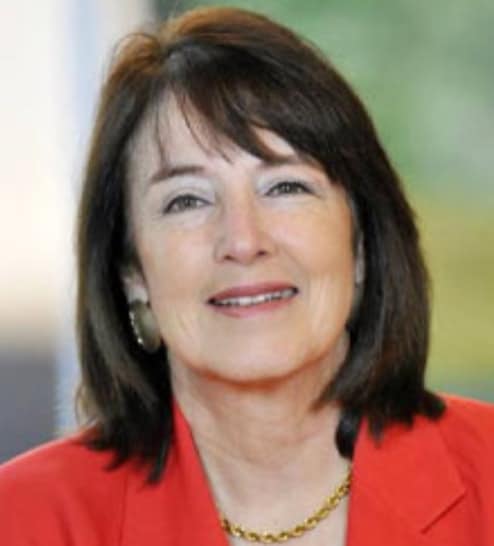 Professor, Harvard Law School; Retired Judge, U.S. District Court for the District of Massachusetts
Nancy joined the faculty at Harvard Law School as a Professor of Practice after she retired as a judge in 2011, where she teaches various courses on criminal justice. Appointed to the bench in 1994 by President Clinton, Nancy served on the U.S. District Court for the District of Massachusetts for 17 years. During that time, she was nationally recognized for her thoughtful, innovative and well-reasoned opinions, as well as her willingness to make hard decisions and challenge the status quo.
Before joining the bench, Nancy represented civil plaintiffs and criminal defendants in benchmark cases focused on women's rights and civil liberties. Nancy has also been an instructor at Yale Law School, teaching sentencing and comparative sentencing institutions, since 1998.
Nancy has written and spoken widely on various legal issues and has appeared as a keynote speaker, panelist or lecturer concerning civil rights, civil liberties, employment, criminal justice and procedural issues, throughout the U.S., Europe and Asia.