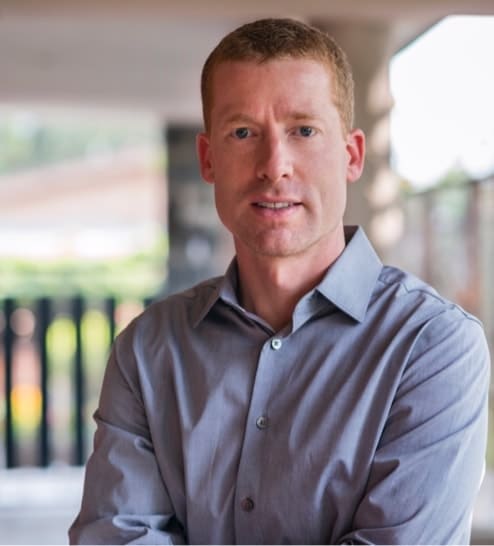 Professor and Chair of Sociology, NYU; Scientific Director, Crime Lab New York
Patrick is Professor and Chair of the Department of Sociology at New York University. He is Scientific Director at Crime Lab New York and is affiliated with NYU's Robert F. Wagner School for Public Service.
Pat received his PhD in Sociology and Social Policy from Harvard. His most recent book, Uneasy Peace: The Great Crime Decline, The Renewal of City Life, and the Next War on Violence, was published by W.W. Norton in January 2018. Uneasy Peace is based on years of research showing how the decline of American violence has transformed American cities and changed the nature of urban inequality. Pat's first book, Stuck In Place: Urban Neighborhoods and the End of Progress Toward Racial Equality, was published by the University of Chicago Press in 2013.