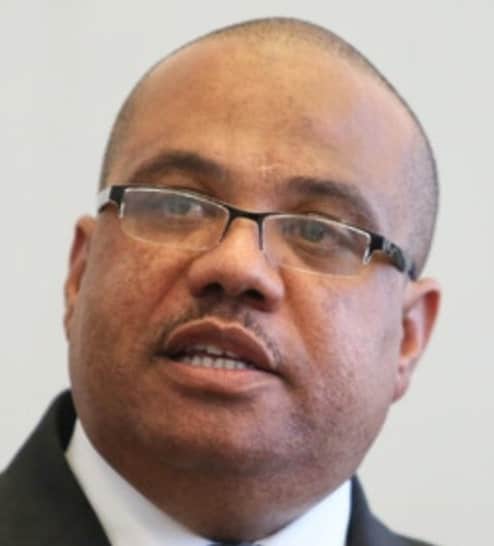 Principal Consultant, 21CP Solutions
Ronald L. Davis was appointed by United States Attorney General Eric Holder in November 2013 as the Director of the Office of Community Oriented Policing Services (COPS Office) of the United States Department of Justice (DOJ). The COPS Office is responsible for advancing community policing nationwide and supporting the community policing activities of state, local, and tribal law enforcement agencies.
In December 2014, President Obama appointed Ronald to serve as the Executive Director of the newly created President's Task Force on 21st Century Policing. President Barack Obama charged Ronald and the Task Force with developing concrete recommendations to improve community trust in the police while enhancing public safety.
Prior to serving as COPS Director, Ronald had a distinguished career in law enforcement serving 8 years as Chief of Police of East Palo Alto (CA) and 20 years with the Oakland (CA) Police Department. Ronald was recognized for his innovative community policing efforts and for working collaboratively with the community to dramatically reduce crime and violence in a city once named as the murder capital of the United States.