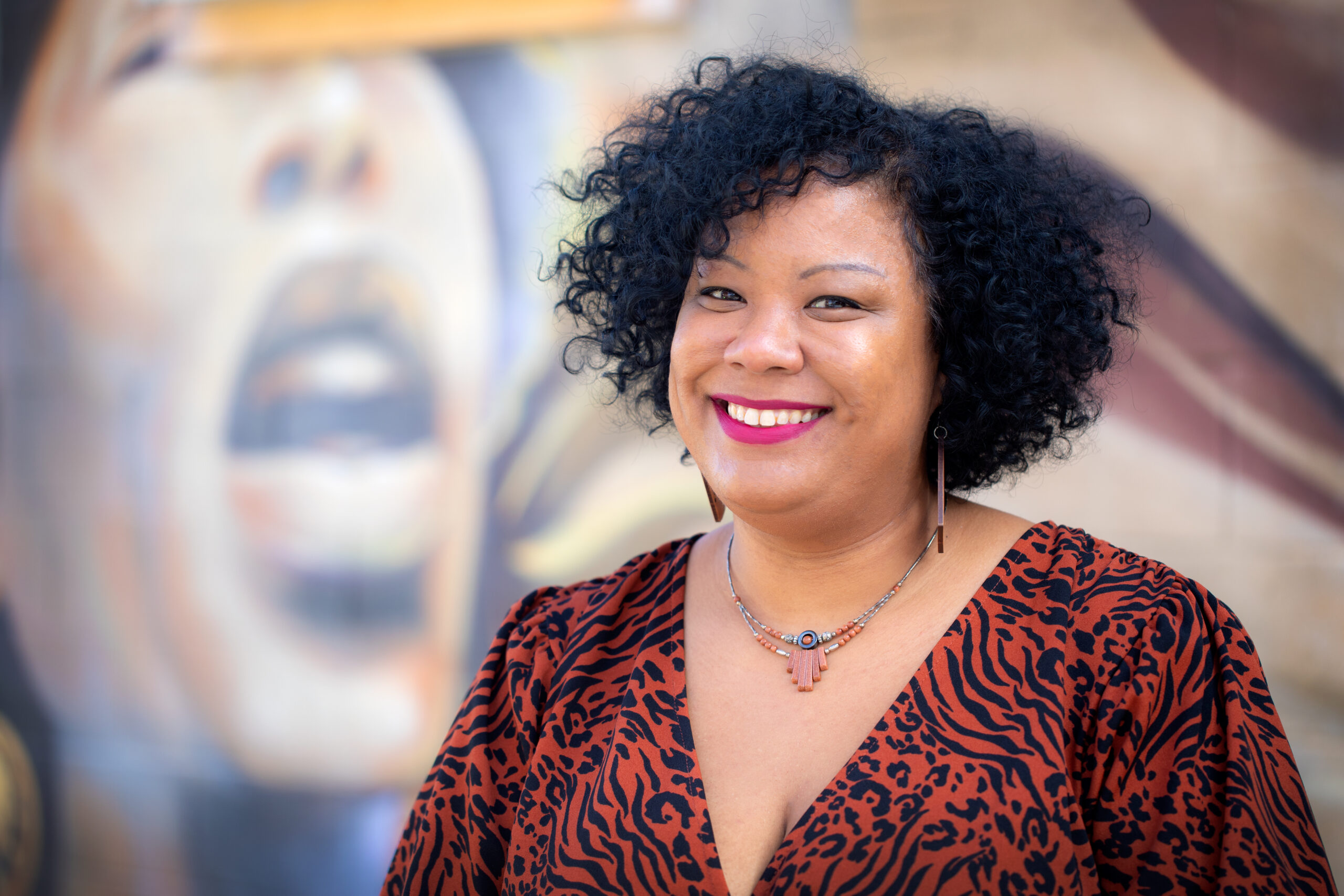 Director of the Collaborative on Reckoning and Justice
Sukyi McMahon is the Director of the Collaborative on Reckoning and Justice at The Square One Project, a criminal justice narrative and culture change project housed at the Columbia University Justice Lab. She brings to the Collaborative years of convening, community organizing,  and coalition-building experience from her recent roles as Square One's Manager of the Roundtables on the Future of Justice Policy, and Senior Policy Director, inaugural Board Chair, and Founding Member of the Austin Justice Coalition, a Black-led organization that influences bold, anti-racist changes in local government. 
Sukyi was Co-Founder and President of Equity Action ATX, which strengthens and advances local transformative justice efforts at the polls. She has served as Policy Coordinator at Just Liberty, a bipartisan organization dedicated to comprehensive criminal justice reform through state legislation. Sukyi served as the inaugural Vice Chair of the Community Police Review Commission and on the Human Rights Commission for the City of Austin, as well as numerous task forces and committees to ensure community voices were included in local policy making around safety and justice.