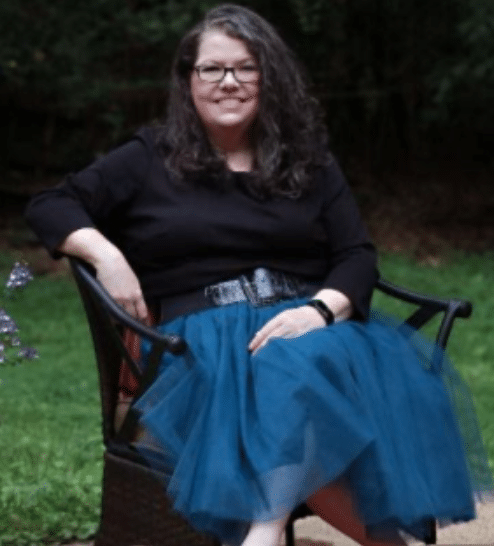 Founder and President of The Glisson Group and Executive Director at The Welcome Table Collaborative
Dr. Susan M. Glisson is the founder and president of The Glisson Group, a consulting firm that cultivates healing and fosters fairness related to racism and difference. She is a trained historian of social movements, a skilled educator, and an accomplished facilitator with a gifted capacity for community engagement and youth mentorship. She also directs the Welcome Table Collaborative, network of organizations born in Mississippi and now across the United States committed to building bridges of belonging and justice for all. We tell stories, we cultivate joy, we imagine what does not yet exist, and we shift cultural paradigms that limit and oppress.
As the founding executive director of the Winter Institute for Racial Reconciliation, an internationally recognized civil rights and social justice non-profit based in Mississippi, Susan created an innovative framework for the transformation of biased mindsets and inequitable systems that weds building community trust to advocacy and equitable policy development called The Welcome Table, which makes use of the power of stories to illuminate complex issues and liberate the human spirit. Using that approach, Susan facilitated community-driven dialogue and informed action in sites in Mississippi with the most notorious histories of racial violence.  
Together, Susan and the communities she serves created profound community change including the first state conviction in the infamous "Mississippi Burning" case in 2005 and the first public apology for the miscarriage of justice in the Emmett Till case in 2007.  That approach has now become a model for mediating between law enforcement and marginalized community members, part of her firm's current work.  Last year, Susan's decades of community-based work in Mississippi helped lead to the removal of Mississippi's racist state flag.
As an organizer with deep community building roots, Susan has been able to amplify voices far too often ignored by decision-makers. Her depth of experience in healing and equity in the U.S. South in particular and in the U.S. at large is enhanced by her connections to scholars and reconciliation practitioners in international sites of conflict.  
A native of Evans, GA, Susan holds bachelor's degrees in religion and in history, a master's degree in Southern Studies, and a Ph.D. in American Studies from the College of William and Mary.  She has numerous publications and is often called upon by journalists and academics as a public intellectual in matters of race and reconciliation.  She has been widely recognized for her leadership, including being named a "Hero of the New South" by Southern Living in 2013, a "Boundbreaker: People Who Make a Difference" by NPR and a Champion of Justice by the Mississippi Center for Justice as one of "The Courageous Thirteen," who challenged Mississippi's discriminatory HB1523 bill against the LGBTQIA community in Barber v. Bryant in 2016.