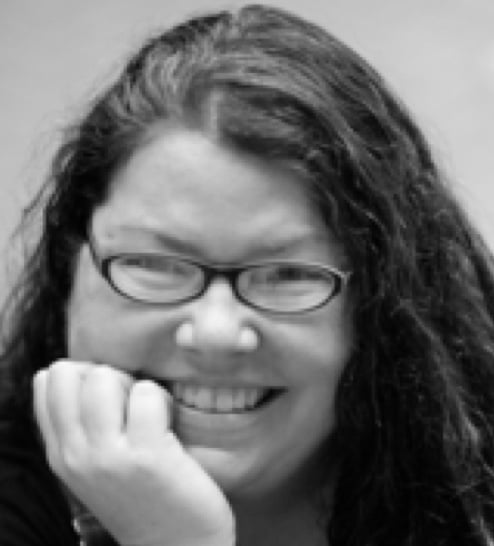 Co-founder and partner of Sustainable Equity, LLC
Dr. Susan M. Glisson is co-founder and partner of Sustainable Equity, LLC. Susan, a native of Evans, GA, earned bachelor's degrees in religion and in history from Mercer University, a master's degree in Southern Studies from the University of Mississippi, and a Ph.D. in American Studies from the College of William and Mary. Her focus is social justice and she has been working to change conditions that have created a legacy of inequities for more than 20 years.
Offering years of practice-based evidence in community building, advocacy and public policy, Susan works with organizations seeking to make the greatest collective impact in creating inclusive and humane work and social environments and to develop the capacity to form sustainable community trust. This work includes workshops, retreats, research as a basis for building networks and communities of practice to increase individual learning and collective action for social justice. Her motivation is simple: "My mother taught me to leave places better than I found them."
As founding director of the William Winter Institute for Racial Reconciliation, Susan cultivated lasting partnerships with organizations promoting reconciliation and improved community relations both across the United States and in Belfast, Northern Ireland (with YouthLink) and in South Africa (with the Wits Centre for Diversity Studies, the Centre for the Advancement of Non-Racialism & Democracy, and The Institute for Reconciliation and Social Justice). At the Winter Institute, an internationally recognized civil rights and social justice center located at the University of Mississippi, Susan engaged in years of community-based trust-building and advocacy. She supported impoverished communities in the Mississippi Delta in securing basic services. She co-founded a faith-based social justice organization devoted to affordable housing and local empowerment. In 2006, she co-created the Steps Coalition, a broad-based, multiracial group on the Mississippi Gulf Coast, founded in the wake of Hurricane Katrina to secure affordable housing, equitable economic recovery, and environmental sustainability.
As an advocate for social justice, Susan served as special liaison to the Philadelphia Coalition, which issued a call for justice in the 1964 Neshoba civil rights murders in a commemorative event on the fortieth anniversary of the murders. The event and subsequent work helped lead to the first state conviction in the case in 2005. During this time, Susan served the local community as a media liaison during the two-week trial. She helped create and served the Tallahatchie County Emmett Till Memorial Commission in 2007, which offered an apology in the miscarriage of justice in the Emmett Till case in 1955. She has dedicated years of service working with educators to increase civil rights education in schools and in fact, spearheaded the passage of SB2718, which mandates teaching civil and human rights history in all Mississippi classrooms.
Susan participated in the first Square One Roundtable convening "Examining the History of Racial and Economic Inequality: Implications for Justice Policy and Practice."
Work
"Critical Connections: Trust-building as a Prerequisite to Systems Change