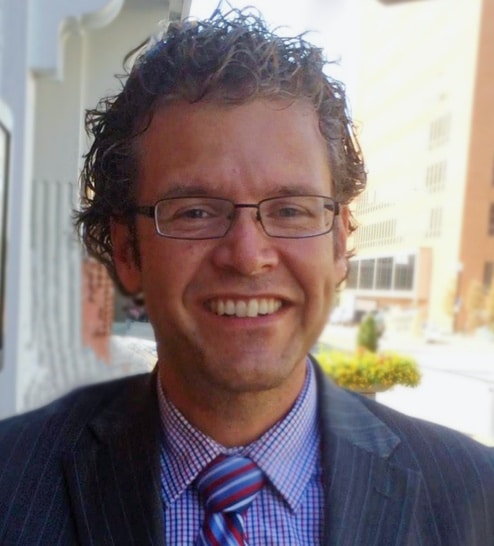 Justice Project Program Director and Senior Attorney, Advancement Project
Thomas is the Justice Program Director and Senior Attorney at the Advancement Project.
Prior to The Advancement Project, Thomas co-founded and served as Executive Director of ArchCity Defenders, a non-profit civil rights law firm providing holistic legal advocacy to the homeless and combatting the criminalization of poverty and state violence against poor people and people of color. After years of addressing the legal needs of individuals, Thomas expanded ArchCity Defenders' role to address the failures of our legal system, by filing federal class actions to end debtors' prisons and cash bail, to end racist and predatory policing and unconstitutional court practices. 
Thomas leads several national conversations about holistic legal defense, municipal court reform, indigent defense and leads the country in the area of poverty law. A St. Louis native, his work, his advocacy and his tireless dedication, paves the way for permanent and meaningful reform of the legal system in the region.