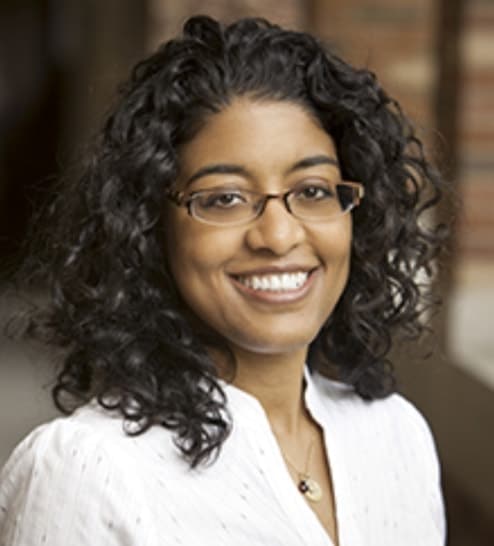 Walton Hale Hamilton Professor, Yale Law School; Founding Director, The Justice Collaboratory
Tracey is one of the leading national theorists on police legitimacy and, in particular, how racial narratives influence police relationships with minority communities and how deliberate attention to these issues can influence community compliance with the law. She teaches, writes and lectures about these topics to audiences of academics, lay people, and police professionals.  Additionally, Tracey has been engaged in a number of action-oriented research projects across the country focused on violence reduction through legitimacy-enhancing strategies.  In 2015, President Obama appointed her to his Task Force on 21st Century Policing. In 2019, Tracey was elected a member of the American Academy of Arts and Sciences.
She is the Walton Hale Hamilton Professor at Yale Law School, before which she was Max Pam Professor of Law and Director of the Center for Studies in Criminal Justice at the University of Chicago Law School.
Tracey has a BS in general engineering from the University of Illinois and a JD from the University of Chicago Law School.