October 2021 | Executive Session on the Future of Justice Policy
Towards A New Framework For Achieving Decarceration: A Review Of The Research On Social Investments
Recent calls to decarcerate - to reduce reliance on the criminal legal system as a means to surveil and punish - have only grown louder during the COVID-19 pandemic. Reducing the number of people housed in jails and prisons is a necessary step, but it is not enough to effectively and permanently decarcerate; we must proactively resource social services. By conducting a scoping review of the recent research literature, the authors identify interventions in access to housing, education, employment, healthcare, and social support programs that have been empirically proven to reduce interaction with the criminal legal system. They found that comprehensive early childhood investments, such as nurse-family partnerships and preschool with wraparound family services; gainful employment and transitional career support; and multisystemic therapy all had rigorous positive effects. Importantly, the team also found a dearth of knowledge in this field, demonstrating a failure to adequately consider or evaluate decarceral interventions in the community: of the more than 23 thousand papers reviewed, only 53 studies were found to fit the review criteria. The authors recommend additional long-term investment to identify effective decarceral interventions with intergenerational gains in well-being.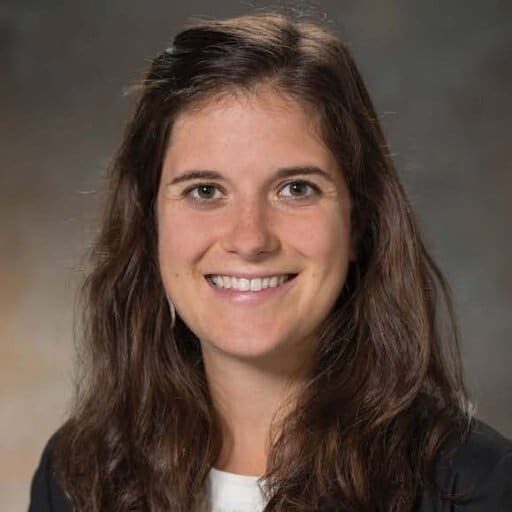 Laura Hawks, MD
Assistant Professor and Physician, Medical College of Wisconsin
Evangeline (Evie) Lopoo
Project Manager, Square One Project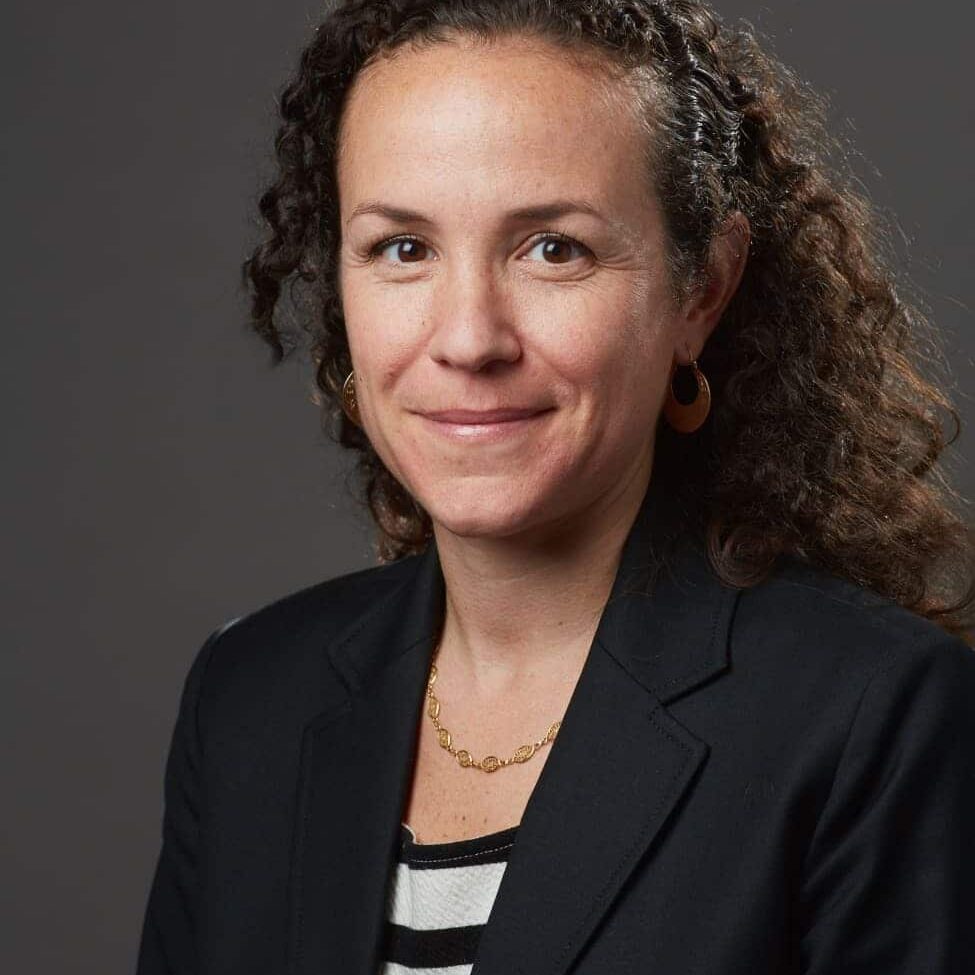 Lisa Puglisi, MD
Assistant Professor, Yale Medical School; Director, Transitions Clinic-New Haven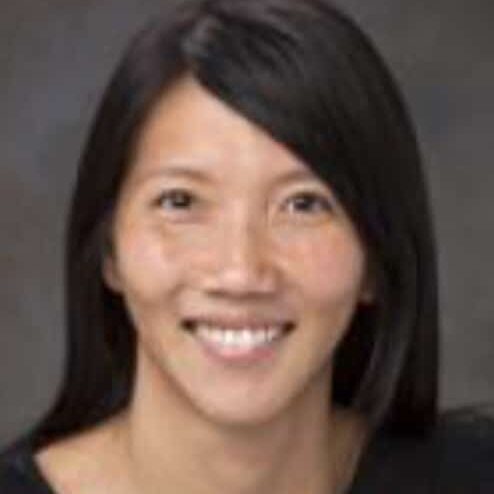 Emily Wang, MD
Professor, Yale Medical School; Director, SEICHE Center for Health and Justice; Co-Founder, Transitions Clinic Network
Emily Wang, Laura Hawks, and Evangeline Lopoo on Decarceration and Reimagining Justice
In this video, Emily Wang, Laura Hawks, and Evangeline Lopoo discuss the motivation behind their multi-year project to identify decarceral efforts, as well as subsequent findings.
Overarching themes and take-aways:      What works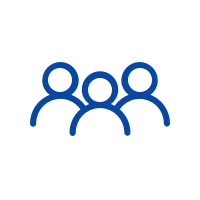 1. Interventions with intergenerational impact support decarceration.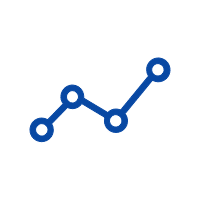 2. Interventions which promote income stability lead to decarceration and, when studied, are essentially always cost-saving.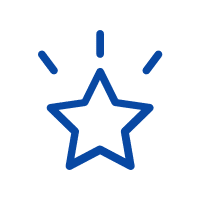 3. Dose matters: higher impact interventions are consistently more effective.
Overarching themes and take-aways:   What's missing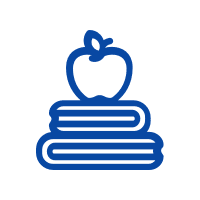 1. Too few studies have focused on decarceration.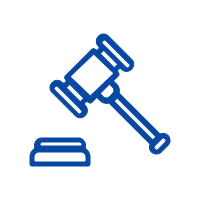 2. Interventions which even inadvertently increase contact with community corrections may perpetuate the cycle of recidivism.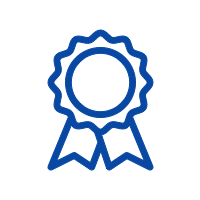 3. Funding structures do not support long-term studies of decarceration.