October 2019 | Executive Session on the Future of Justice Policy
RACIAL JUSTICE IN CRIMINAL JUSTICE PRACTICE
How can criminal justice agencies reduce racial disparity? The question is challenging because criminal justice practitioners tend to see disparities in arrest and incarceration as the product of racial differences in crime. The racial disparity in criminal justice involvement can thus be dismissed as beyond the control of police, courts, and service providers. Community representatives can also be justifiably suspicious of criminal agencies, limiting the community role in policy change.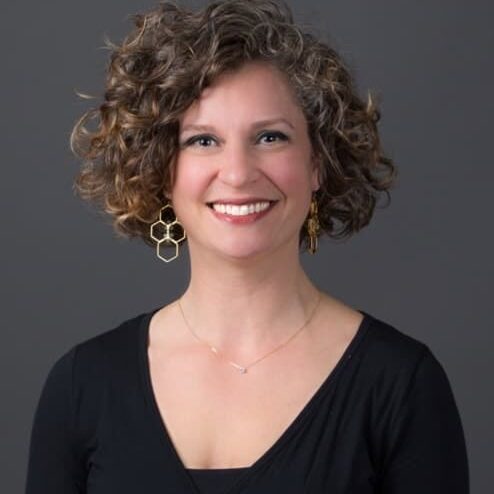 Abbey Stamp
Multnomah County, Local Public Safety Coordinating Council
Using targeted universalism to reduce racial and ethnic disparities
The Multnomah County Criminal Justice Coordinating Council in Oregon has sought to reduce racial and ethnic disparities in criminal justice contact through an approach called targeted universalism. Policy efforts targeted the relationship of the African American community to the criminal justice system, with the universal goal of equalizing rates of criminal justice involvement for blacks and whites in the county.
Abbey Stamp on the Criminal Justice System
Instead of oppressing people, the criminal justice system should be reinvented to hold people accountable to create change and healing in their lives.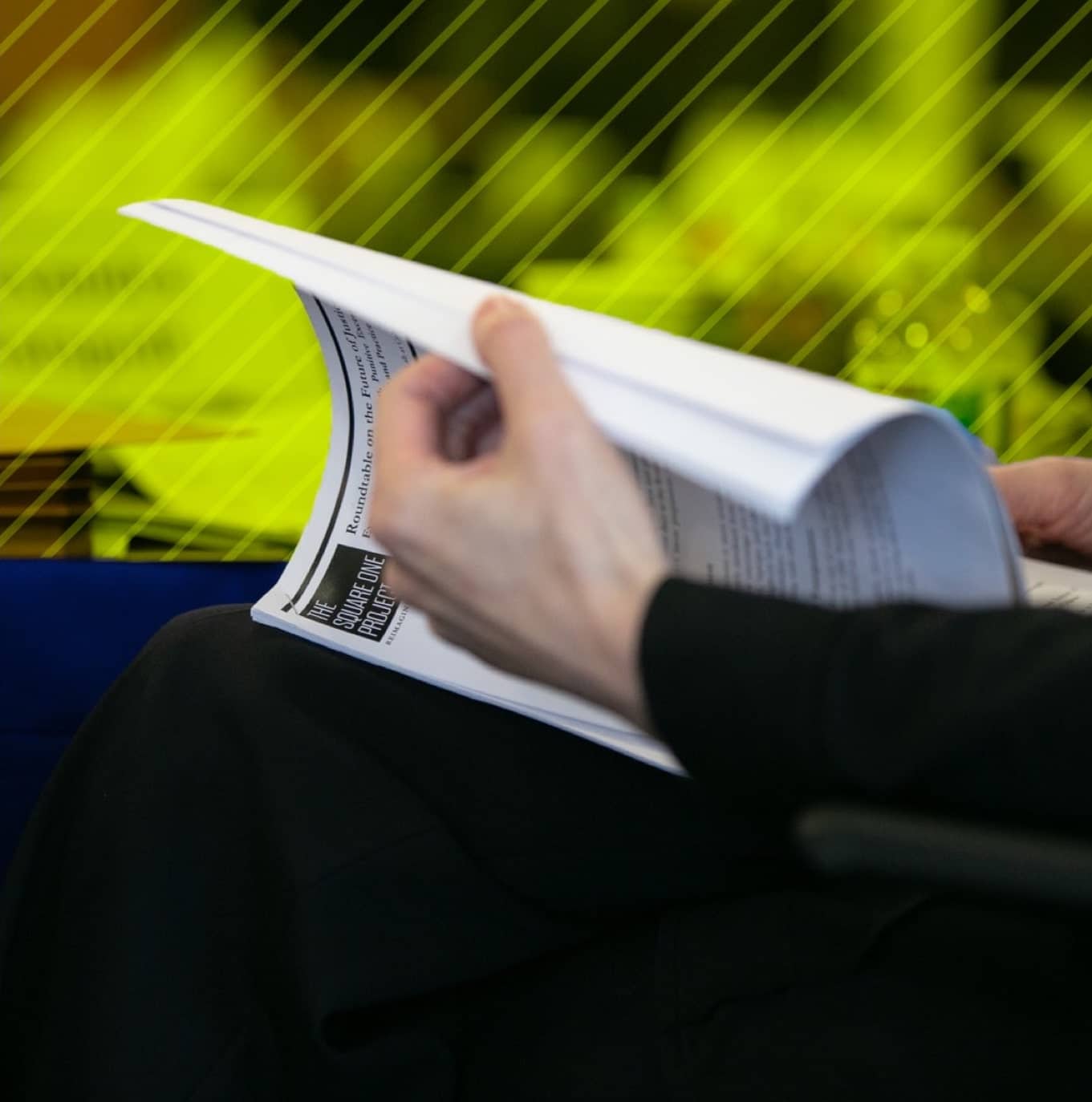 "If done with racial justice as an affirmative goal, targeted policies in any system can have a positive impact on harmed communities."
TACTICS TO ADDRESS RACIAL AND ETHNIC DISPARITIES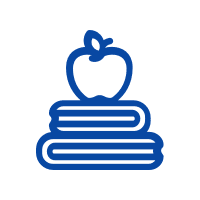 Use history and data to document, recognize, and collectively acknowledge the way that systems have created disparities.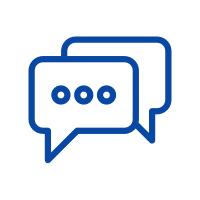 Frame a response with approaches and strategies that are familiar to criminal justice actors.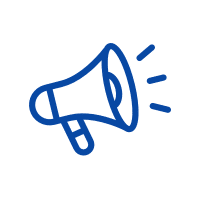 Amplify, integrate, and empower voices of people with lived experiences.
These tactics helped reduce racial and ethnic disparities in the criminal justice system of Multnomah County
Applying these tactics involved the establishment of a transitional housing program for black women diverted from jail, and rolling out a police-led drug diversion policy in black neighborhoods. The experience of Multnomah County suggests concrete strategies for overcoming racial disparities, and points to the pivotal role of Criminal Justice Coordinating Councils for building racially-just criminal justice policy.