January 2022 | Executive Session on the Future of Justice Policy
Reimagining judging
Judges have traditionally been resistant to most types of reform: even when changed laws broadened the scope of judges' sentencing discretion, many judges have been hesitant to utilize this development. We must find ways to change this, and the courts and judges themselves have a role to play. The courts must be actively involved in the revolutionizing of the justice system. Judges must engage with broader questions on how the current system disproportionately impacts communities of color and poor communities to effectively serve these communities. In holding judges and the judicial system accountable, the criminal legal system will be able to reckon with past harms and better transform its future.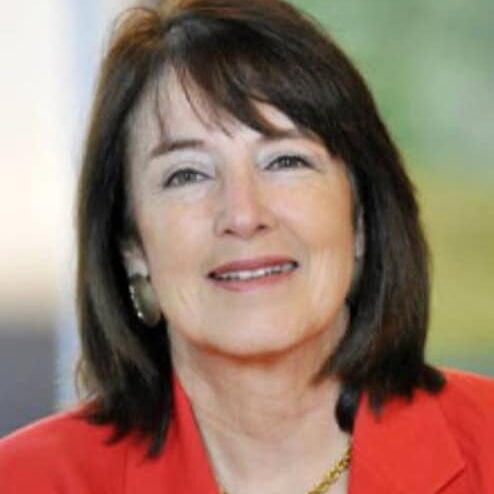 Nancy gertner
PROFESSOR, HARVARD LAW SCHOOL; RETIRED JUDGE, U.S. DISTRICT COURT FOR THE DISTRICT OF MASSACHUSETTS
Nancy Gertner on fairness and the courts
In this video, Nancy discusses her experience as a federal judge and the systems failures that were embedded into the court system. 
Recommendations for Reimagining Judging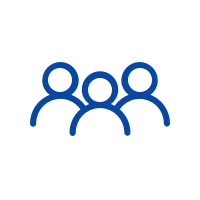 1. Judicial Selection. Judicial selection should reflect not just diversity in only, gender, and sexuality, but also diversity in socio-cultural experience.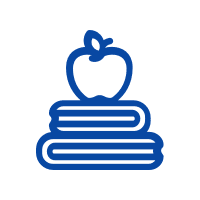 2. Judicial Training. Judges should be trained in the impact of trauma, exposure to violence, poverty, and lack of access to schools, healthcare, employment, etc.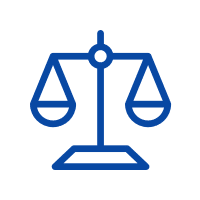 3. Sentinel Event Audits. Judges should conduct retrospective reviews, similar to doctors' independent "sentinel audits" conducted following a death or serious injury, when there is a wrongful conviction, recidivism, or an unexpected tragic event in a case.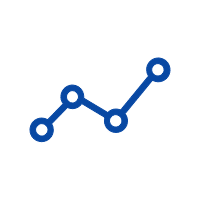 4. Statistical Reviews. Judges' sentencing records should be subject to regular statistical analysis to identify racial bias.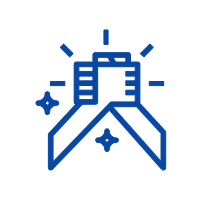 5. Community Engagement. Judges should meaningfully engage with the communities in which they serve.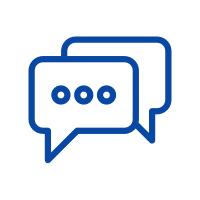 6. Narrative Change. Judges should attempt to change the narrative through opinion writing, shining a light on the humanity of individual people and the inhumanity of the criminal legal system.