November 2020 | Executive Session on the Future of Justice Policy
Understanding Health Reform as Justice Reform
Justice reform strategies to reduce mass incarceration will not be successful without healthcare and social supports for persons with chronic health conditions. This intersection of health and justice holds the potential for smarter spending, better health outcomes, reduced incarceration, and fewer persons with mental illness and substance use disorders under correctional control. 
The United States' current community supervision system does not effectively serve people with chronic health conditions. Moving away from the overly punitive model of community supervision and towards expanding and building upon Medicaid in all 50 states will improve health outcomes and help end mass incarceration.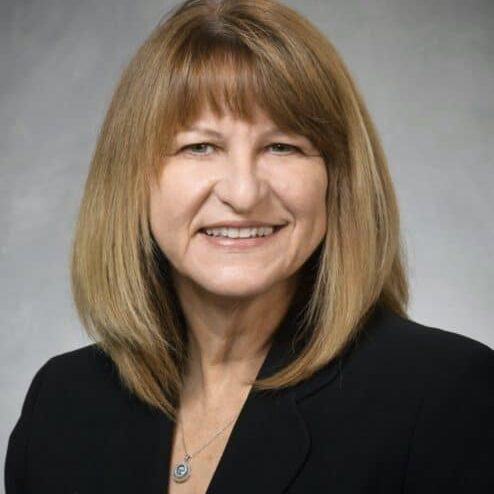 Lynda Zeller
Michigan Health Endowment Fund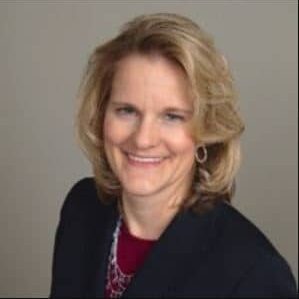 Jackie Prokop
Michigan Department of Health and Human Services
"Health and justice are so closely intertwined that we cannot effectively reduce mass incarceration without ensuring access to health care"
Meeting the needs of people with histories of incarceration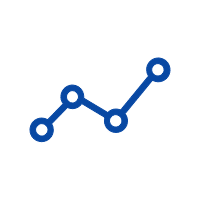 Care coordination is a huge challenge for many populations, but intensive case management programs have been demonstrated to help.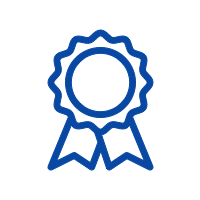 Intensive case management models are effective investments that can transform outcomes for people recently released from incarcerated settings.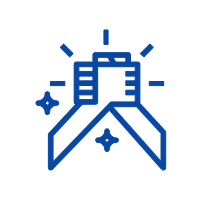 For people recently released from incarcerated settings, creating a community-based model that integrates physical and behavioral health is key to successfully addressing their needs and advancing safety.