August 2020 | Roundtable on the Future of Justice Policy
Session 3: Reimagining Social Inclusivity and Community Resilience
The United States is in the midst of what is often described as a housing crisis. Inspired by the concepts discussed in Professor Roy's paper, Roundtable Participants explored the impact of structural mechanisms of unhousing and the role of racialized policing as a necessary condition for gentrification and displacement.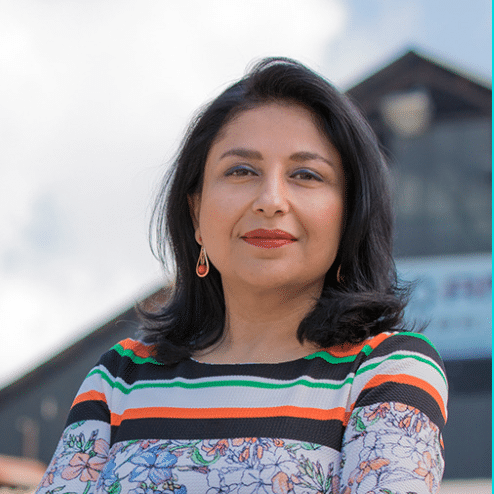 Ananya Roy
Professor of Urban Planning, Social Welfare, and Geography and The Meyer and Renee Luskin Chair in Inequality and Democracy, University of California - Los Angeles
Health (Care) as Justice Reform
Using Professor Lee's paper as a jumping off point Roundtable participants discussed the impact of COVID-19 and how the new reality we face requires us to reimagine a more inclusive way what "community" and "safety" mean and act more deliberately to protect communities.
Hedy Lee
Professor of Sociology; Director of Undergraduate Studies; Associate Director of the Center for the Study of Race, Ethnicity, & Equity, Washington University in St. Louis
All too often, the punitive force of the criminal justice system leads to failures of the social contract in other systems. During the global pandemic, how have these segments - basic welfare such as food and housing, access to public healthcare, and freedom to work and associate with others - ensured that everyone has access to the social rights that they provide and separate themselves from the criminal justice system? How can they be utilized to create safe and thriving communities going forward? Can they be drivers of inclusivity when creating community safety, resiliency, and thriving? What would this look like?